How It Works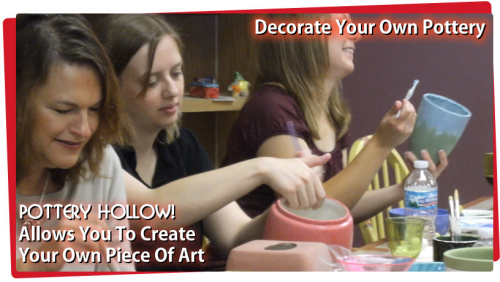 We provide everything!
What To Do
Choose your pottery from our shelves (We have tons to choose from)
Be inspired by our idea books, samples, and artists as you create your very own painted masterpiece
We glaze and fire your masterpiece for you
Come and pick it up after firing
We use a line art product called Creative Images. Creative Images is a product that allows you to make copies of images, photos, and artwork on special image paper, which are then applied to glazed ceramic surfaces and kiln-fired for a permanent, food safe finish.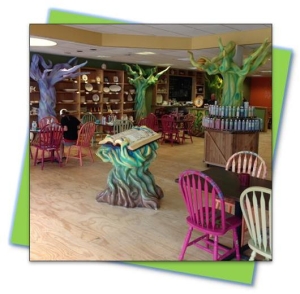 ---
We will help you take your painting home with
Bring it back for firing and glazing
After firing, come back and pick it up
---
We have the perfect gift for all occasions
Holiday Gifts, Birthdays, Father's Day, Mother's Day, 
Teachers, Graduates, Weddings, Anniversaries, Babies, and much much more!